HELLO WONDERFUL PEOPLE,
I'M AUTHOR JUDE COCAIGNE!

International author born in Switzerland of a Dutch mother and a Romanian father, I found my calling after binge reading all of Terry Pratchett's work.
I always thought nobody would like my quirky way with words and narration, but turns out, quite a few people do!
Fantasy is my realm, with dashes of Romance and a hint of Darkness at times. Lately, I also find myself drawn to Urban Fantasy and Paranormal Romance set in our « reality », but my world is deeply embedded in Fantasy, and most of my stories take place in Ze World, even Cozy Murder Mysteries!
In October 2020, I made the USA Today Bestsellers list at #68 in the boxed set Once Upon Another World with my story The Elf Girl and the Prince, and I'll be attempting to get the title again in the boxed set Call of Magic in October 2021 with a UF story about the witch Sarah Wolf!
2021 will also see the release of my first series, Gods of Ze World, with Godnapped! and Snooze or Lose as the first books!
For now, my stories range from shorts of around 15k words to novellas of about 25k words and novels short of 50k words.

I'm the happy mom of an awesome little girl called Sorsha who inspired my Sushi Shenanigans character. Her name stems from the Gaelic Saoirse, which means freedom, but since very little people know how to pronounce it, we chose the badass red-head warrior's version of the name from the movie Willow. Sorsha is feisty, smart and fun, she inspires me daily, helps me grow as a person and makes me a better writer.
I speak French as my first mother tongue, but English came early enough into my life, and I've always identified with the English culture (well, the British culture mostly, but I can't deny the American influence!) more than the French one. Being Swiss, even though the language is the same, the culture is very different, and I've always found my imagination fly faster towards England, Ireland, Scotland, Canada and the States.
I'm a wolf person, but I have 4 cats: Smaug Toothless the Almighty Dragon-Cat (who looks like Alfred put on Batman's suit), Seth Nightfury the Living-Room Panther (who meows like a kitty), Baldur of the Protruding Gate (don't ask…) and Nagash the Cute Bastard (literally the cutest bully ever)! They're great fun to watch when I get bored, always the drama makers – better than TV even! And a great inspiration for my work!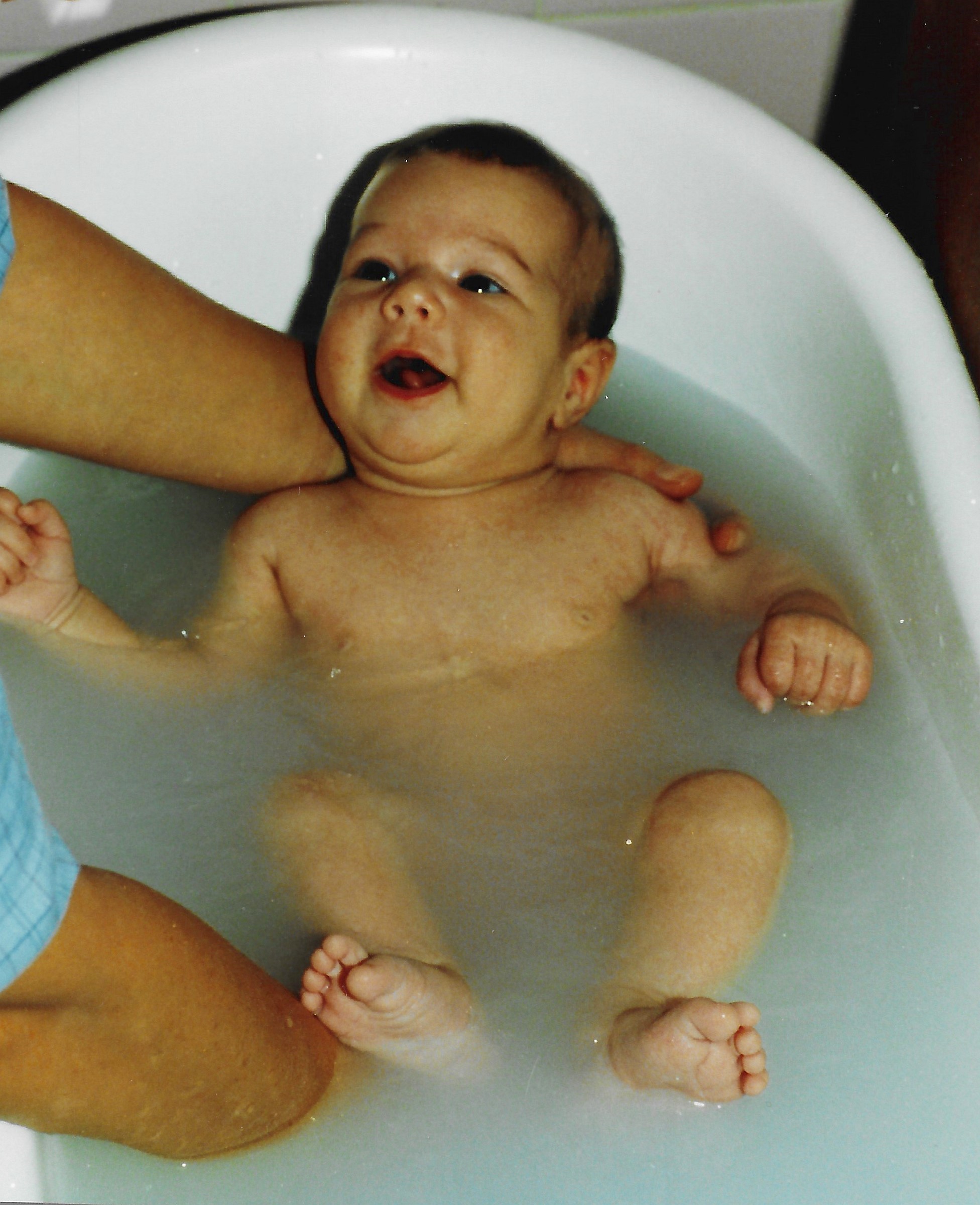 1983
I was born on August 30, 1983 in Lausanne, Switzerland.
52 cm long and 4.1 kg light, I let out my first cry at precisely 3am – the Witching Hour (or the Devil's, depends on who you ask… Both suit me!).
Fun fact: my eyes were dark brown (almost black) at my birth, then they faded to hazel and turned green when I was 10!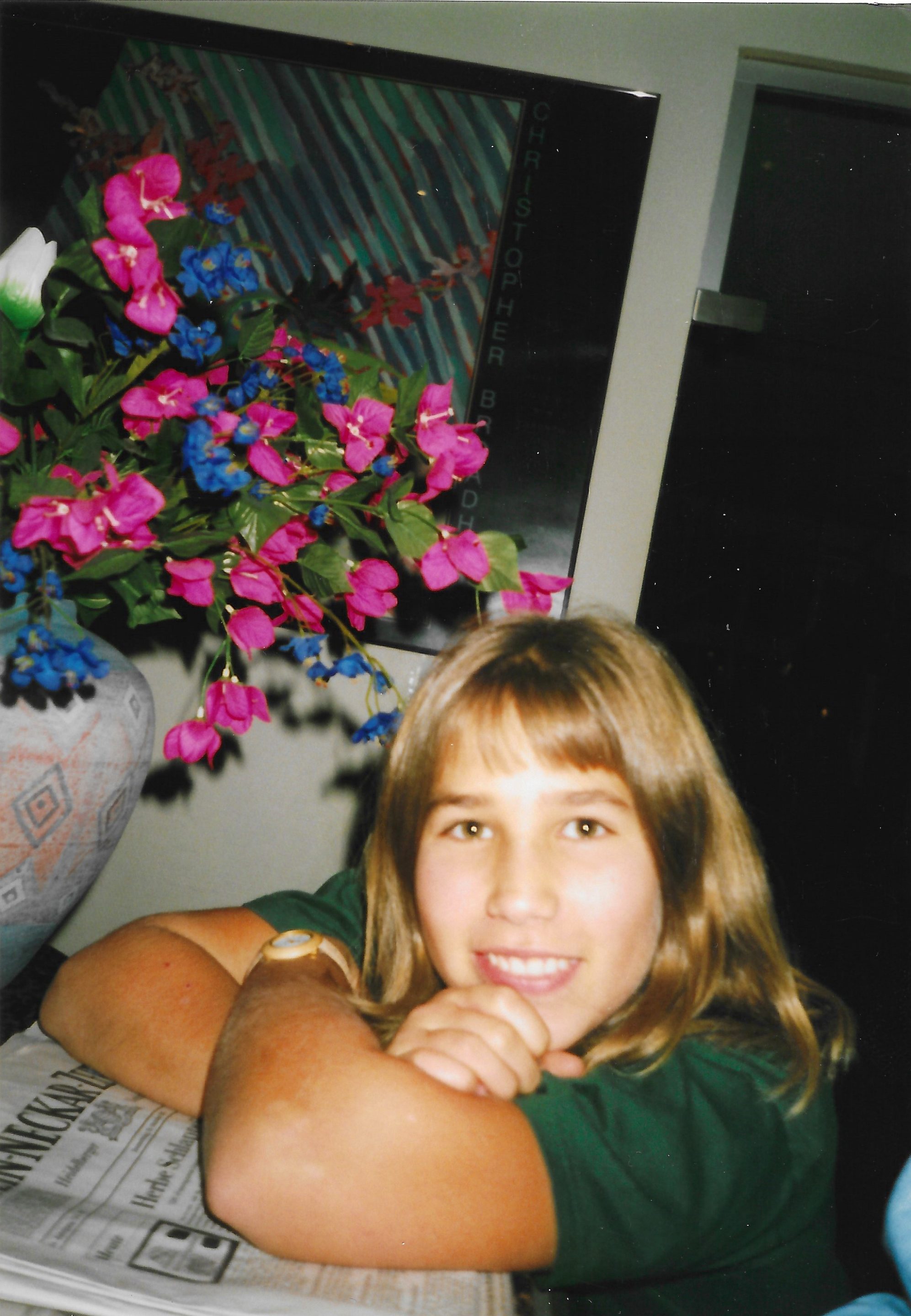 1990
I started reading when I was about 3. I loved books, I would eat stories for breakfast, lunch and dinner!
Obviously, my mom got me a subscription at our local library, and the librarians there used to lend me more books than I should have been allowed to because they knew of my thirst for reading.
At 7, I discovered my very favourite book, Elona Malterre's The Last Wolf of Ireland, which reinforced my already growing love for both wolves and Ireland! I must have borrowed it at least 20 times, so much so that one of the cards they used to write your name on when you borrowed a book was full with only my name on it!
Fun fact: I forgot about that book until way later in life when I took a real interest in Celtic and Irish mythology, and I was just the happiest to find it on the Internet!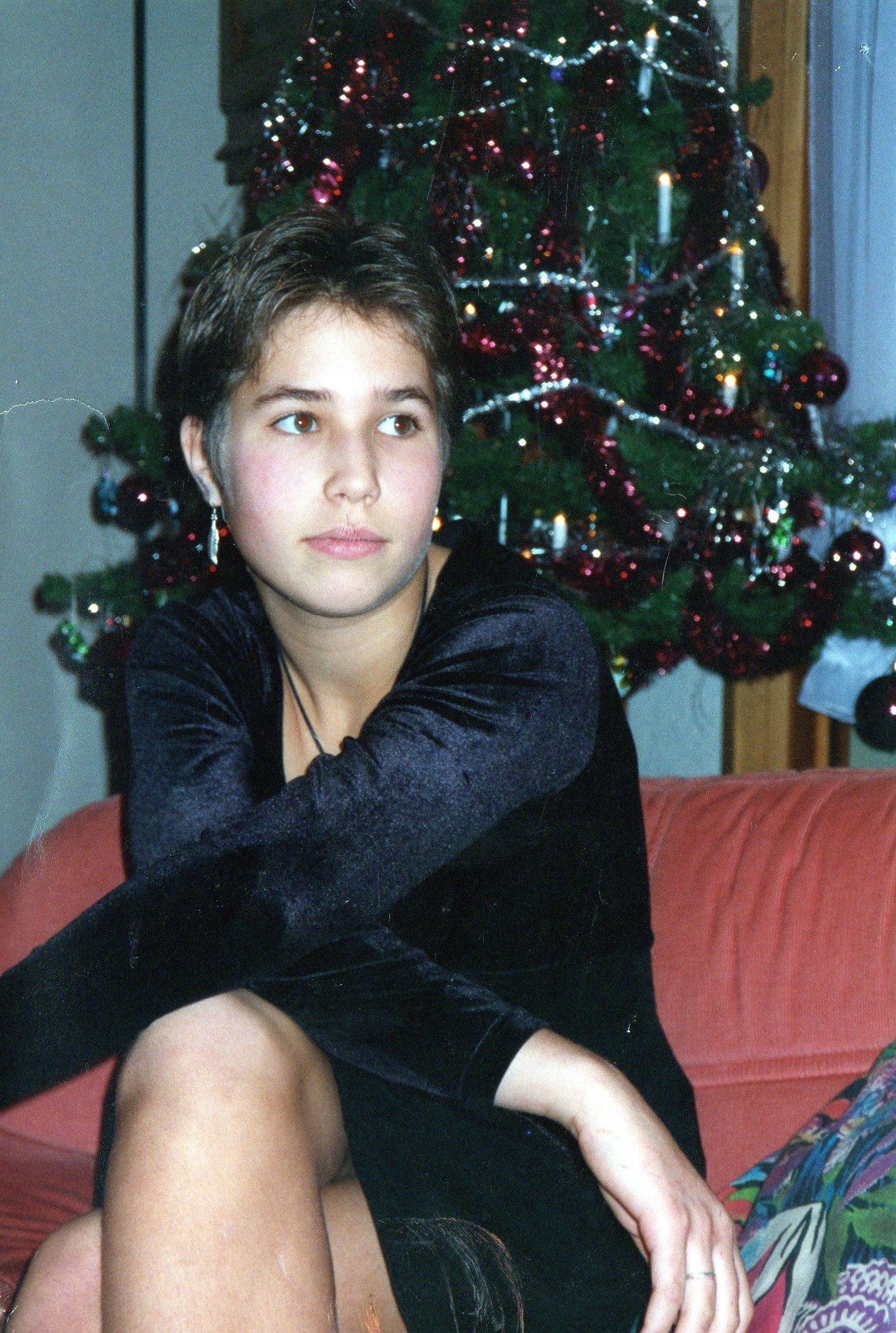 1995
Around 1995, I got acquainted with some of my favourite authors ever: Edgar Alan Poe, Agatha Christie and Stephen King. I was very much into the Pocket Horror series as well, with Dean R. Koontz as my go-to author.
I wrote my first story back then – a gory, gothic mix of Poe and Koontz. I should rewrite it someday!
It was also the year I discovered the French books inspired by role playing game, Les livres dont vous êtes le héros in which you decide where the story leads you. What a pool of inspiration!
At the same time, I also came upon what would become my favourite comics series ever and spruced up my love for Fantasy: Elfquest!
Last but not least, 1995 was the year I watched Interview with the Vampire for the first time… Let's just say, it was love at first sight!
Fun fact: my loe for J.R.R. Tolkien's work came actually much later, when I received a gorgeous limited edition of The Lord of the Rings complete with illustrations from the amazing John Howe (whom I met a few times as we used to be neighbours for a while!).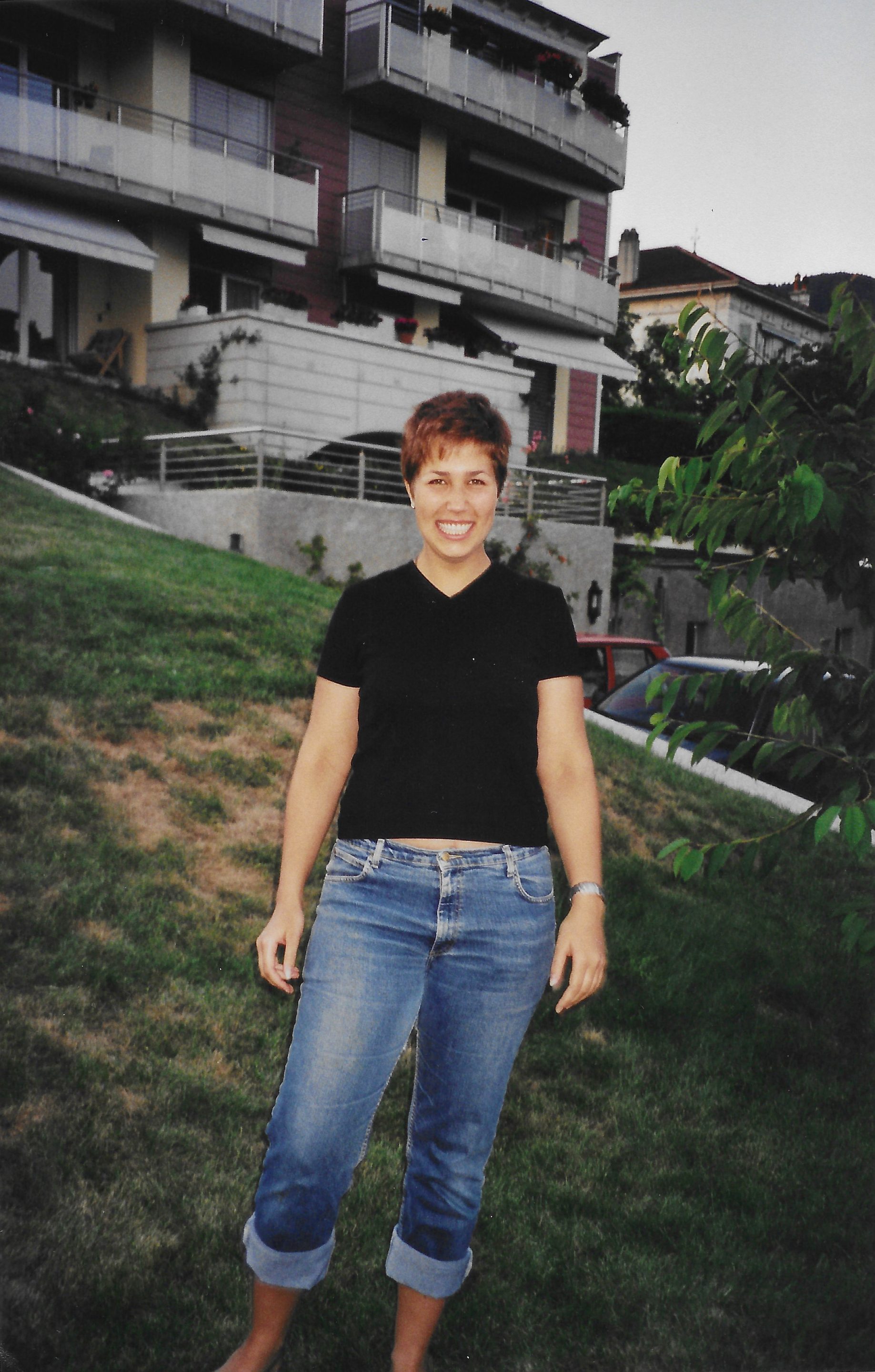 2002
In 2002, a lot of things happened… I was an adult and a high-school graduate, and the doors to the world and my future were open wide!
I had always wanted to be an actress, and I was to go to the US to start my carreer! That is, until I met Harry Potter… The first movie came out in 2001 and literally changed my life. As I came out of the cinema with my mom, I turned to her and said: « Mom, I had an epiphany. I want to go to England! » And so I did!
Well, England was fun and profoundly life-altering, and London is definitely one of heart's homes, but I didn't make it as an actress there. Instead I went back to Switzerland in 2003 and gave university a try. If I wasn't going to be an actress, I would become a journalist!
And what better kind of journalist to be than a movie critic for the local students' radio? And a radio host while we're at it? And then go on to write for a movie website? Best times EVER! Even though I completely dismissed my studies while I was having fun watching movies before everyone, and meeting directors and actors for interviews…